Get in touch
Contact us or request a callback to obtain a FREE consultation. We talk you through the system and will answer any questions you have.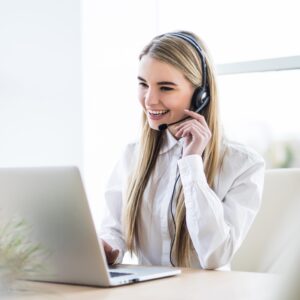 Design & creation
With over 20 years experience in creative design, our team work to create a website and online menu which showcases your businesses identity.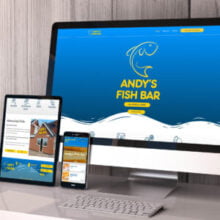 Installation & activation
Installation is super easy. Simply receive the unit from one of our representatives or through the post, plug in, connect to your network, and you're ready.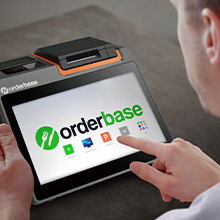 Launch
Customers can now place orders through your website/app and start saving you money.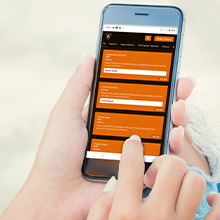 Order fulfilment
Using our simple and intuitive platform, you can easily accept orders and payments, so customers can enjoy your tasty food!